UniPower LLC installs and maintains the UPS parts and equipment we sell and can provide a complete turnkey service to meet your specific needs. Additionally, we offer comprehensive equipment coverage that includes emergency and remedial service as well as preventative maintenance and remote monitoring.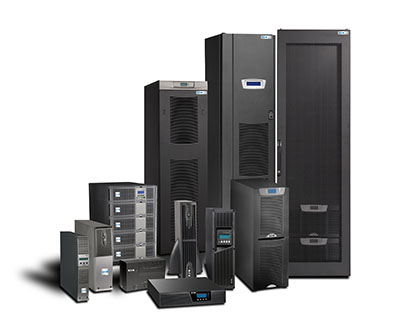 POWER EMERGENCY? No Problem! We are here to help 24/7/365!
To find out why 90% of all system maintenance is focused on batteries, you can contact us online or call us at 888-822-4767.
"Powered for Peace of Mind!"